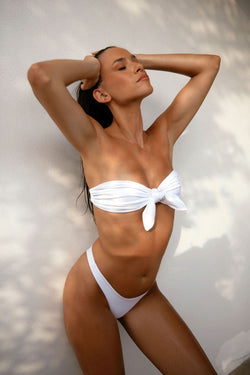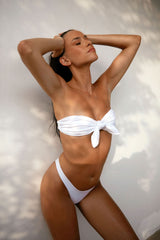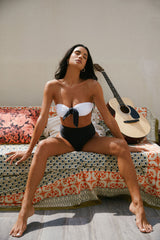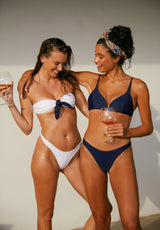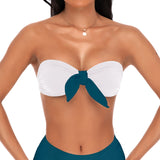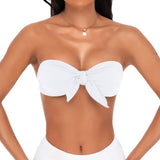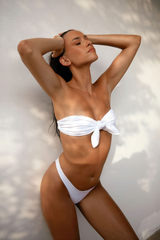 Salt Sister Swim
Bow Accessory
Description: Our seamless Bow is double lined for a cute but firm fit that can be knotted once or twice for more support.

Buy me in multiple colours and mix and match with your Kiki Bow Top and favourite bottoms. Get one of each colour and style your KIKI top differently every weekend.

Cheeky Tip: Designed to go with our Kiki bikini top however, you can buy 2 and tie me to style your favourite bikini bottoms for a fun update.